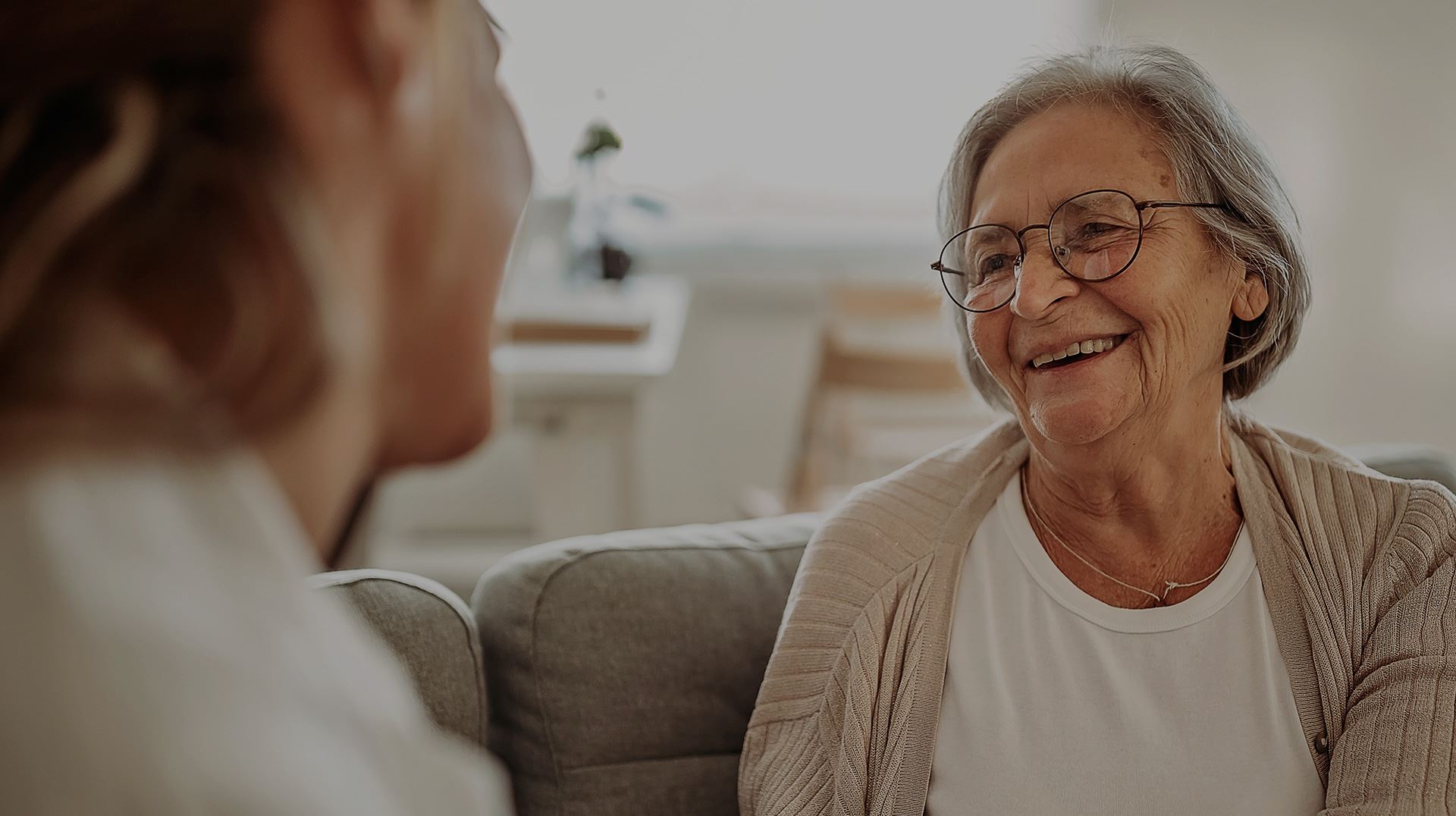 TVNS Provider
Services
Who Is Caring for You or Your Loved One?
If you have questions or are in need of services, call our team at (956) 420-0447. Harlingen Provider Services
Over 40 Years of Community Care Support in Brownsville, McAllen, Corpus Christi, Laredo and throughout South Texas
When you call Texas Visiting Nurse Service (TVNS), you can expect friendly, knowledgeable, and caring services to assist your loved ones. We have over 40 years of experience providing exceptional in-home care and more to individuals with different needs throughout Harlingen and across South Texas— clients continue to turn to us because of our commitment to quality at every turn.
Call (956) 420-0447 or contact us online today to learn more about our Harlingen home care and other provider services. Eligibility for this program is determined by Texas Health and Human Services.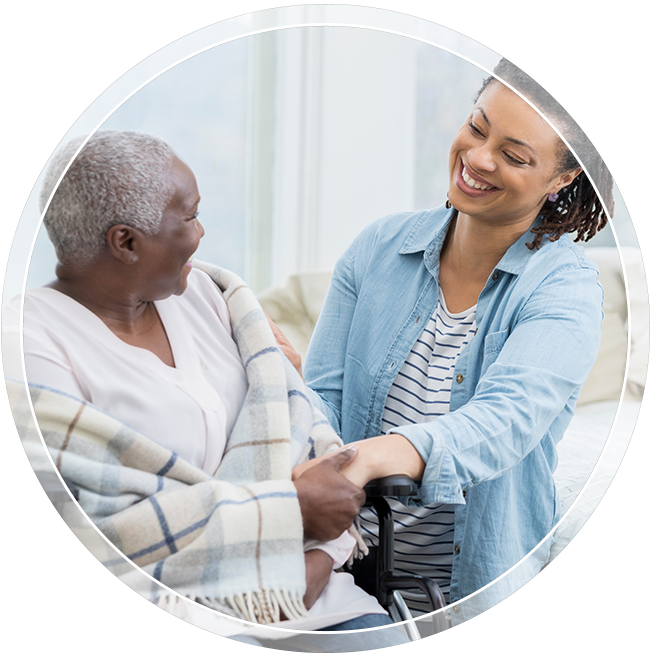 Private Pay Home Care: To help your loved ones live safely and independently at home, we offer assistance with daily activities such as personal hygiene, light chores, meal prep, laundry, grocery shopping, and protective supervision. Our trained attendants are supervised by experienced staff who will work with the client and family to come up with a plan that best identifies the tasks most needed for either long-term and respite care.
Adult Protective Services (APS): To protect the elderly and those with disabilities from abuse, neglect, or exploitation, we offer adult protective services. Eligibility for this program is determined by the Texas Department of Family and Protective Services.
Respite: If you are providing care for a loved one who is physically or mentally impaired, it is important to work in small breaks for yourself, so you can recharge. We offer short-term relief from your caregiving duties to support both you and your loved one.
No matter what type of service you need, you can depend on Texas Visiting Nurse Service (TVNS) to provide high-quality and compassionate care. We love to meet with our clients, so feel free to visit our office today! We are available Monday – Friday, 8 a.m. to 5 p.m.
Call our friendly and professional team today at (956) 420-0447 or fill out our online contact form to request more information.