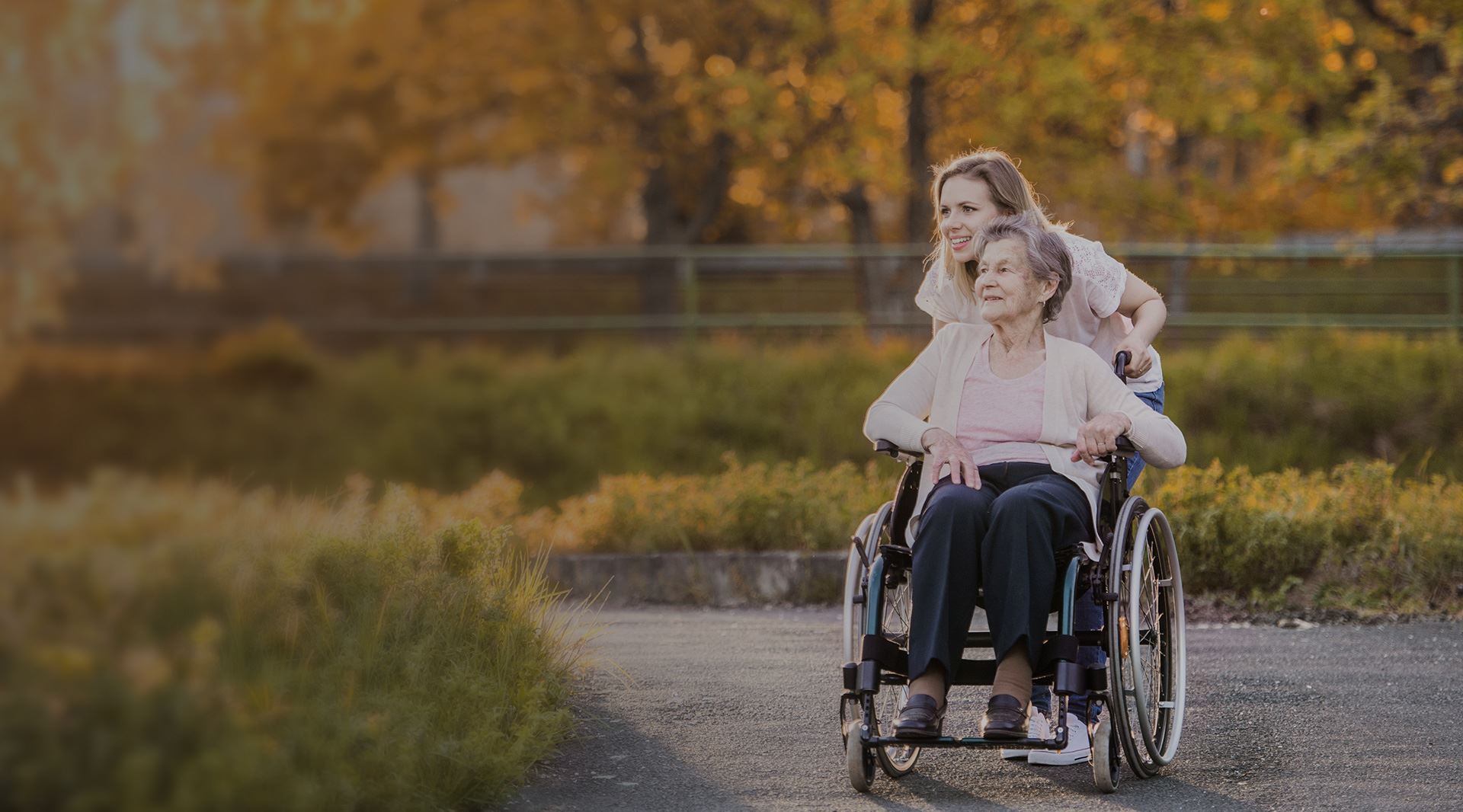 In Home Support for You and Your Family
TExas Visiting Nurse Service
Count on Us to Care For You or Your Loved Ones
At Texas Visiting Nurse Service (TVNS), we provide an array of in home care services for individuals with all different needs. Compassionate Home Care Based in Harlingen
Matching Caregivers with Your Needs in Brownsville, McAllen, Corpus Christi, Laredo and throughout South Texas
When your loved one requires individualized care, turn to our professionals at Texas Visiting Nurse Service (TVNS). Our experienced team offers a full suite of personalized and compassionate in-home care services—matching a qualified caregiver with the unique needs of your loved one. With multiple offices, we have the resources to serve individuals in Harlingen and throughout Southern Texas. From Primary Home Care and short-term respite to STAR Kids and Community Living Assistance and Support Services (CLASS), you can count on our team to have the solutions to help your loved one maintain and thrive at home.
To learn more about our services or refer someone that needs home care, call our friendly team today at (956) 420-0447.
40+ Years of Exceptional Care
At Texas Visiting Nurse Service (TVNS), we are honored to have over 40 years of experience serving our community. In that time, we have built a strong community of support for you and your loved one. This has allowed us to build up a wide array of offerings to best serve individuals of all ages, including children with special needs, bed-bound young adults, adults with health issues, and the elderly.
Provider Services
Services Under the Following Programs How We Stand Out
The TVNS Team Is On Your Side
On-Call 24/7 Availability

We know that your service needs don't stop when office hours are over. Using our on-call service line, you can get a message to our team when issues arise.

Quality Home Care Provider Services

Our team will support you in keeping you at home, preventing institutionalization, and preventing ER and hospitalizations. No matter what your needs are, having a team to support you and your family will keep you on the path to staying at home.

Easily Accessible Locations to Serve You

No matter where you are located in South Texas, there is a TVNS office near you. Our ultimate goal is to work together and connect you with the services you need.

Over 40 Years of Experience

When you choose TVNS, we work with you to help you and your family communicate with your managed care organizations and the different entities that authorize your services. Community Living & Support Services Based in Harlingen
Helping Individuals of All Ages Live Well in Brownsville, McAllen, Corpus Christi, Laredo and throughout South Texas
Our team at Texas Visiting Nurse Service (TVNS) understands how frustrating it can be to no longer be able to perform daily functions. That is why all of our attendants/providers/caregivers work compassionately and efficiently to provide assistance and comfort. They can help with bathing, dressing, routine hair/ skin care, toileting, grooming, meal preparation, feeding, cleaning, laundry, transfer/ambulation, shopping, and escorting to medical appointments. We strive to make the process of receiving these services as convenient and trouble free as possible, working with Medicaid, managed care organizations, and other state agencies.
Our agency pairs caregivers with the specific needs of yourself or your loved one to ensure a high level of care. Whether you are looking for long-term care or short-term respite, we have the trained staff, resources, and expertise to help. We love meeting our clients face to face, so feel free to visit our offices or request a virtual meeting during regular business hours.
Ready to learn more? Call us at (956) 420-0447 or fill out our quick and easy online form today!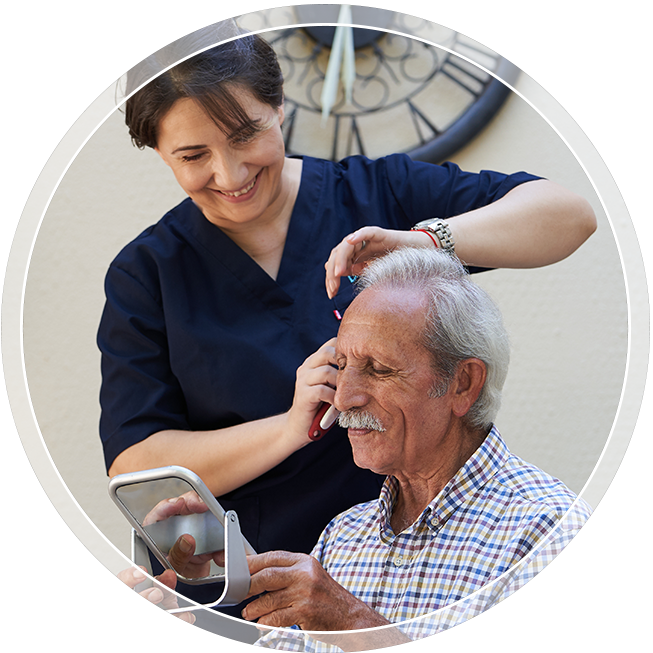 Our Valuable Resources
Click the following buttons to view resources for patients and potential employees. For additional information about our locations, provider services, or have any other questions or concerns, please don't hesitate to reach out to one of our friendly team members today. We will be happy to assist you.